News
---

If you're missing that DXpedition fix since K1N has been off the air, there's a new opportunity knocking.  9Q0HQ, the DXpedition to the Democratic Republic of the Congo by the Italian team I2YSB is on the air from March 10 through March 25 on all bands and many modes.  You can check this website for information related to the team, equipment, band plans, and more.  Look for the call on your favorite DX cluster, and good luck!
---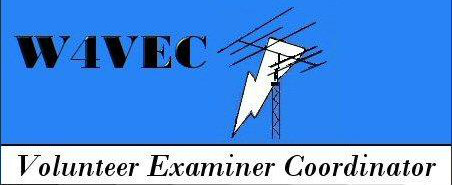 VE testing is normally held at Hinshaw United Methodist Church in Greensboro on the second Saturday of each month, but due to the Charlotte Hamfest and N4G, in March, it's delayed until the third Saturday.  That means that you haven't missed your chance in March to get licensed or to upgrade your ticket!  If you're interested, please contact Roy Smith at n4byu@arrl.net for a reservation.  A reservation isn't necessary, but it's requested and advised so that the VEs can make the necessary preparations.  Testing starts at 9:00AM, and you will need to bring two forms of ...
---
If you're not busy Friday afternoon or early Saturday, you might consider a short trip down the road to Concord to attend the Charlotte Hamfest.  As in previous years, the event will be held at the Cabarrus Arena and Events Center, not far from I-85, the Charlotte Motor Speedway or the Concord Mills Mall.  This is one of the area's larger hamfests with 80 commercial booths, 312 flea market tables, VE testing, forums, antenna building classes and more.  You can find more information at http://charlottehamfest.org/. Once you've returned from your time finding deals and ...
---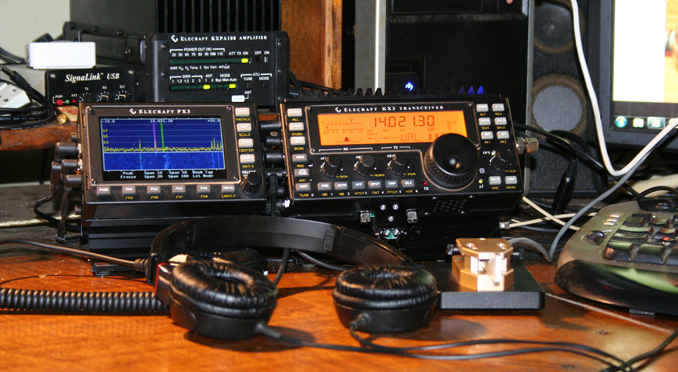 2014 marked the 100th anniversary of the ARRL. To help celebrate this milestone, the ARRL announced two activities to be carried out throughout the year – W1AW operating portable in every state and several territories; and the Centennial Challenge, where points were accumulated for making on-air contacts with ARRL members, volunteers, staff, and officers. The part that first caught my attention was the W1AW portable operations. As the ARRL was offering a special certificate (and optional plaque) for working all states during their portable operations, I almost ...
---
Have you heard 'K4HC ARRL Centennial QSO Party' by Greensboro Association on SoundCloud? 2014 was an exciting year for Ham Radio.  The Amateur Radio Relay League (ARRL) turned 100 years old in 2014 and for the whole year several events and competitions were held that infused the hobby of ham radio into the airwaves for one of the busiest years for QSOs that it has ever know.  One such competition was the ARRL Centennial QSO Party.  GARA had it's mark made in the record books with astounding QSO efforts by one of its very own members. Christopher Thompson - K4HC ...
---