News
---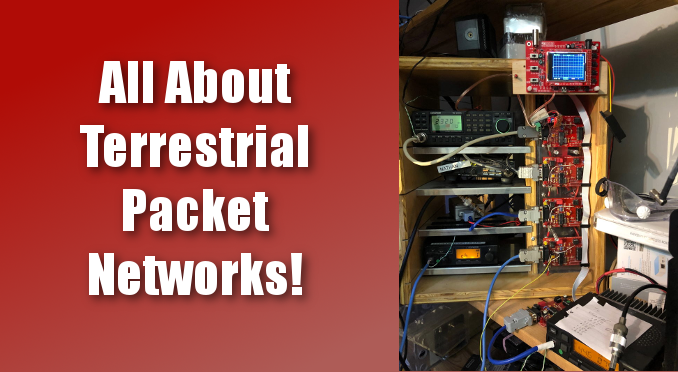 Please join us as Tadd Torborg, KA2DEW will be talking about the NC packet off the grid round table chat room project. The website can be found at tarpn.net. To join, go to meet.google.com in a Chrome web browser and enter the code pxh-hkkb-rqt. We hope to see you tonight! Drew Paschal, WB4IHYGARA Vice President April Meeting Info
---
This month we will have a "Show Me Your Shack" evening!  Since we're still meeting online for a little while longer, we thought it would be fun to have a time for you to show us around and let us know what gear you use.  You have two options to participate: you can show us your shack "live" and use your webcam to give everyone a virtual tour, or you can send pictures of your shack to info@w4gso.org and we will put them together into a presentation that will be shown during the meeting.  Either way, we're all looking forward to seeing your radio setup!  ...
---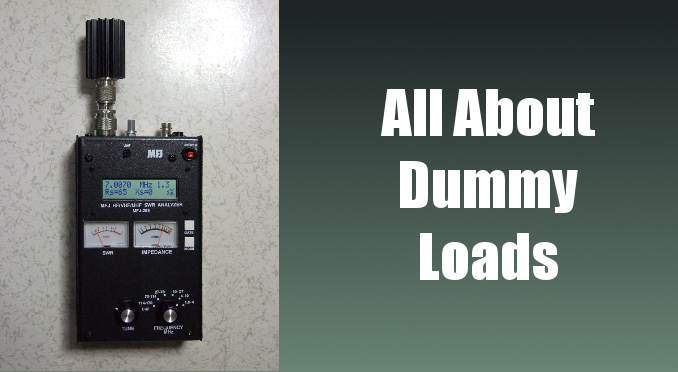 This month, our presentation will be on dummy loads. What are they?What are they used for? What do they consist of? We hope you all will get something out of it and all questions are welcome! -Drew Paschal, WB4IHY, GARA VP Join us via Google Meet. To join, go to meet.google.com in a Chrome web browser and enter the code nxr-revt-fjc. Meeting Calendar Info
---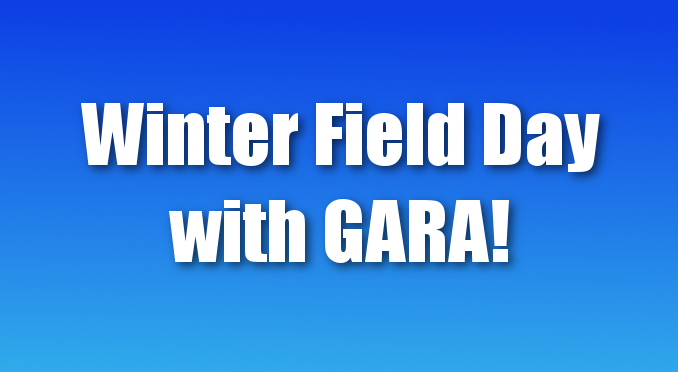 Winter Field Day (WFD) will take place starting Saturday, January 30, at 2 PM and ending Sunday, January 31 at 2 PM. Just like the ARRL Field Day. We can start setting up the Friday before (Jan. 24) no earlier than 2 PM. This year, we will be operating from Hagan Stone park, group campsite 1, the same location we used for the ARRL Field Day last June. The current plan is to operate one HF station. Scott (ND4L) has agreed to lend us his tent for the operating station, so now all we need are volunteers and equipment. We will set up Friday afternoon starting ...
---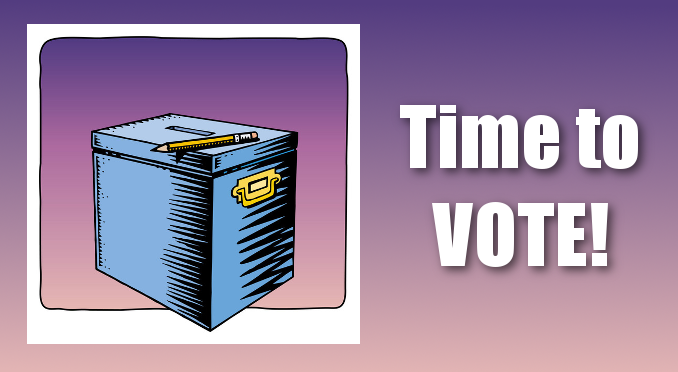 As you know, GARA's November meeting is normally when elections are held to fill positions on the Board of Directors and other elected positions. This year will be slightly different because of our online meeting format. GARA members will be e-mailed with a link to an online ballot when the Feed Line is sent over the weekend. However, because voting will be held electronically, that means that our general meeting time can used in other ways. This year, we will be spending the time with a "Show and Tell" when you can show us your latest ham radio gear and tell us about ...
---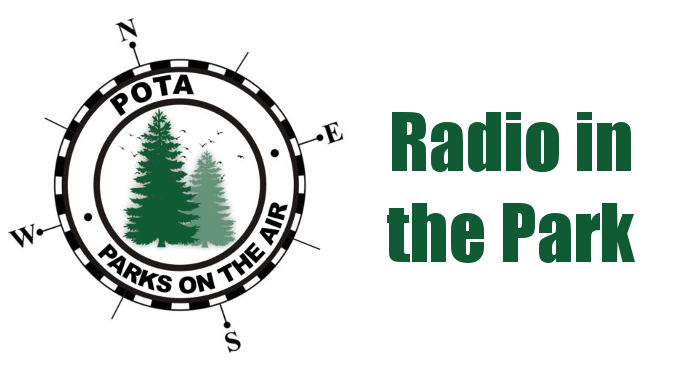 UPDATE: Here is Yakov's presentation if you would like to re-read through the slides: Download We will again be conducting this month's GARA meeting using Google Meet at 7:15pm EST on Monday, October 26, and since we will not meet on the 145.150 repeater, there will be no need to check into the net.  To join, go to meet.google.com and type in code: jmy-gpuw-dob or click the button below. Our program this month will be about Summits and Parks on the Air and will be presented by Yakov Rokhlin, a GARA Club and board member. Summits on the Air (SOTA) is ...
---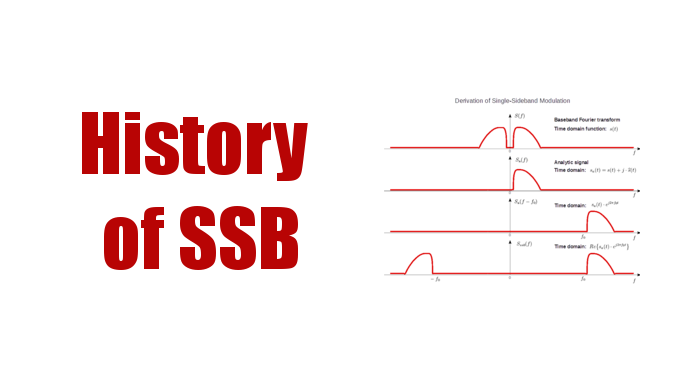 This month, we will conduct our monthly GARA meeting using Google Meet and we will not meet on the 145.150 repeater. To join, go to meet.google.com and type in code: jgd-jovp-wcd Keith Thomas (KA4JAH) has prepared a presentation for this month's program about the early history of ham radio and modes of communication leading up to and including Single Side Band (SSB) operations. We generally associate SSB with HF operations, but it is not limited to HF. Keith is an Amateur Extra Class operator and an experienced HF operator. He also hosts two local ...
---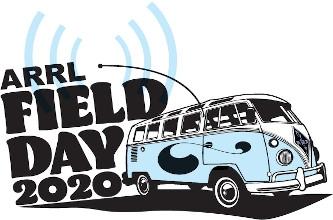 Join us on Monday evening, July 27, for our July GARA meeting. Due to continuing COVID-19 concerns, the meeting will be held on the 145.150MHz W4GSO VHF repeater beginning at 7:15pm. We will take check-ins per normal, and after a short business meeting, David McLin, AC4A will tell us about the GARA Field Day activities, who participated and how, and our resulting score. Be sure to drop by!
---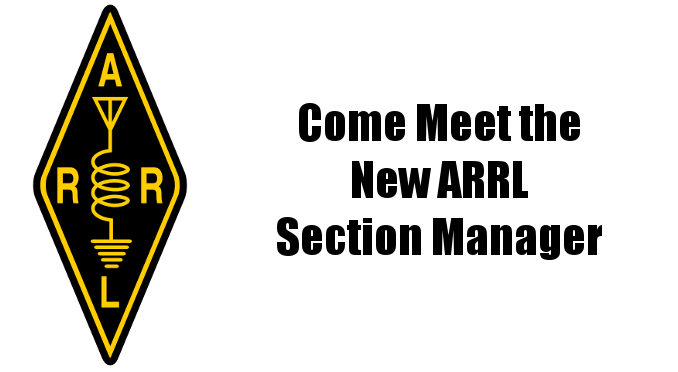 Calling all local hams: here is some information about an opportunity to meet with Dr. Marv Hoffman, WA4NC, the new NC ARRL Section Manager. The meeting will be held online via Zoom and will take place from 6:00-7:00pm this coming Tuesday, June 23. Dr. Hoffman will give a PowerPoint presentation and address as many topics as possible during the meeting time. Since space is limited, please RSVP with Scott Toth, ND4L by June 20 if you would like to attend. Please e-mail Scott at nd4l @ outlook.com. Include your name, ...
---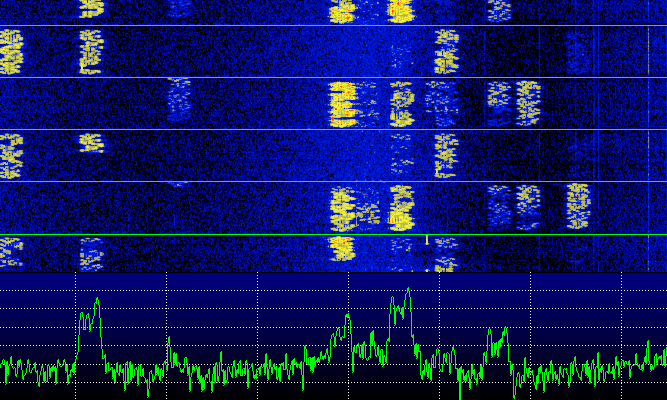 Our May meeting will be a tutorial on how to use FT8. We will take check-ins on the W4GSO 145.150MHz (100Hz tone) repeater beginning at 7:15pm on Monday, May 25, but you can watch the demo via live stream on YouTube in the embedded player below: https://youtu.be/8Pl0hmoNL8o
---