News
---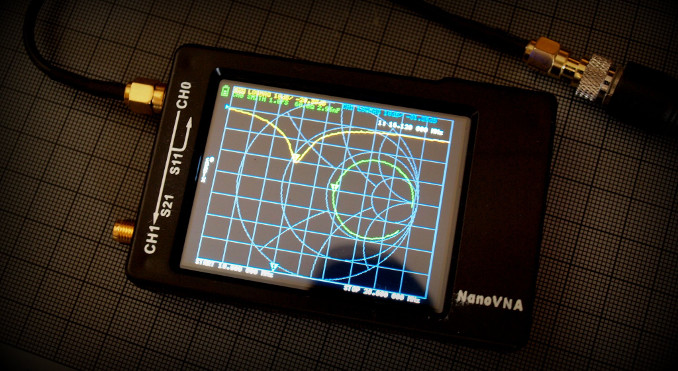 This month our very own Matt Trull will be giving a presentation on the Nano VNA. If you're not familiar with this small but useful device, this presentation will give you an opportunity to learn how to measure antenna resonance and antenna system efficiency using this relatively inexpensive tool and will explain the other things that it is capable of doing. Thank you Matt! You can join us in person at 7:15pm at Sarah's Kabob Shop in Greensboro (click the link below for directions) or meet us virtually via Google Meet through this link: Google Meet ...
---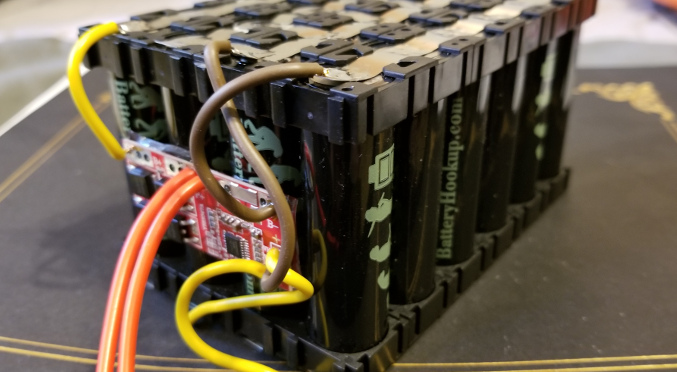 This Monday, Carl Fenske will be continuing the battery class from Field Day. Hopefully we can complete the battery builds. Please make sure to bring your unfinished battery builds to the meeting. For those of you who weren't part of the class, Carl will be discussing the design, parts and build of these packs and what you would need to do to build some of your own. Please come to learn about this fun and interesting project even if you weren't part of the original activities! -Drew, WB4IHY July Meeting Info
---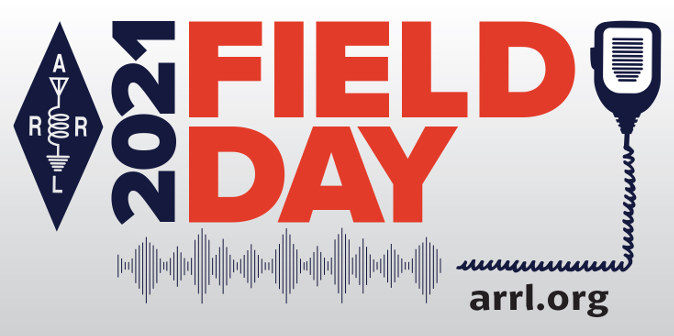 Plan now to join the Greensboro Amateur Radio Association for our 2021 ARRL Field Day activities! Setup will commence Friday, June 25th starting at 2 PM at Hagan Stone park group campsite 1. We will be putting up antennas, setting up the solar cells and batteries, and will start setting up the radios. Carl Fenske will conduct his battery building workshop Saturday June 26 from 1:00 to 3:00 PM. If you are interested in participating in the workshop and have not yet registered, please use this link so Carl will know what he needs to bring to the workshop. Field ...
---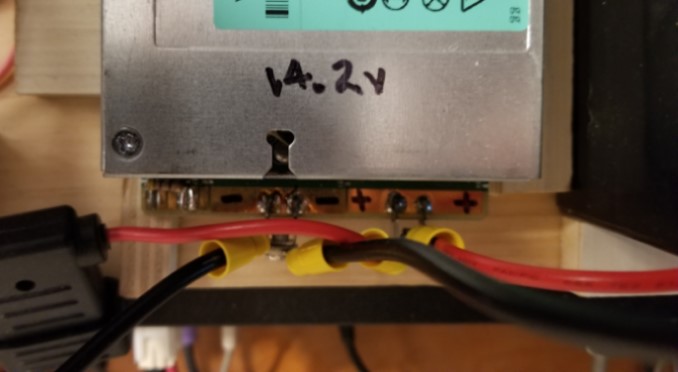 The presentation this month will be on hacking a HP server power supply to make it supply 13.8v or 14.2v for your shack. You can pick the power supplies up for about $18 on eBay and the parts for the hack are around $9. To join, please visit meet.google.com and type in the code gvb-grkw-gvs. Drew, WB4IHY Meeting Info Here
---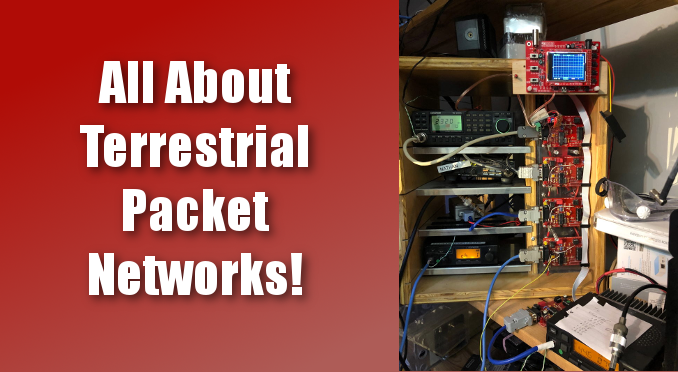 Please join us as Tadd Torborg, KA2DEW will be talking about the NC packet off the grid round table chat room project. The website can be found at tarpn.net. To join, go to meet.google.com in a Chrome web browser and enter the code pxh-hkkb-rqt. We hope to see you tonight! Drew Paschal, WB4IHYGARA Vice President April Meeting Info
---
This month we will have a "Show Me Your Shack" evening!  Since we're still meeting online for a little while longer, we thought it would be fun to have a time for you to show us around and let us know what gear you use.  You have two options to participate: you can show us your shack "live" and use your webcam to give everyone a virtual tour, or you can send pictures of your shack to info@w4gso.org and we will put them together into a presentation that will be shown during the meeting.  Either way, we're all looking forward to seeing your radio setup!  ...
---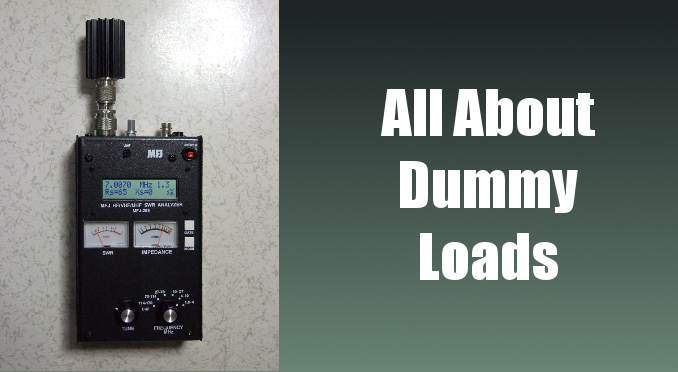 This month, our presentation will be on dummy loads. What are they?What are they used for? What do they consist of? We hope you all will get something out of it and all questions are welcome! -Drew Paschal, WB4IHY, GARA VP Join us via Google Meet. To join, go to meet.google.com in a Chrome web browser and enter the code nxr-revt-fjc. Meeting Calendar Info
---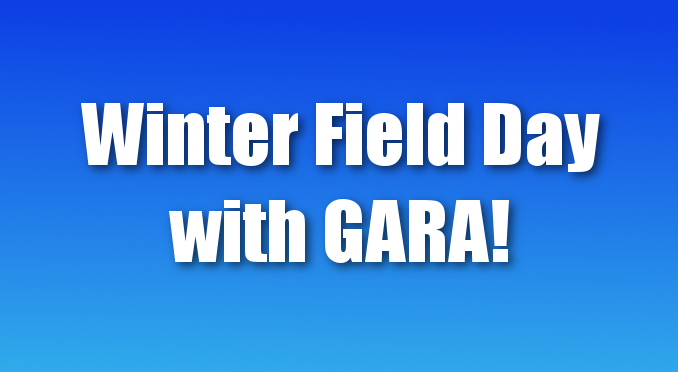 Winter Field Day (WFD) will take place starting Saturday, January 30, at 2 PM and ending Sunday, January 31 at 2 PM. Just like the ARRL Field Day. We can start setting up the Friday before (Jan. 24) no earlier than 2 PM. This year, we will be operating from Hagan Stone park, group campsite 1, the same location we used for the ARRL Field Day last June. The current plan is to operate one HF station. Scott (ND4L) has agreed to lend us his tent for the operating station, so now all we need are volunteers and equipment. We will set up Friday afternoon starting ...
---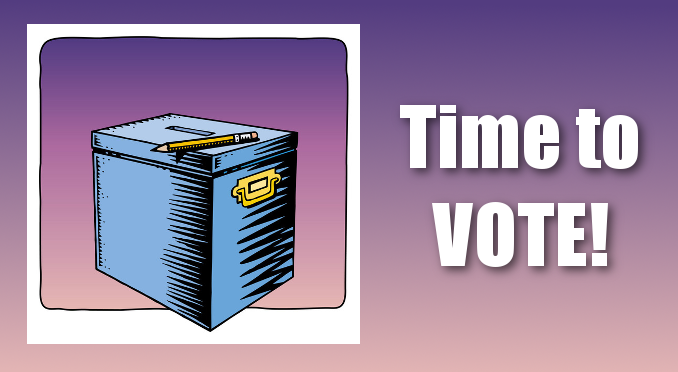 As you know, GARA's November meeting is normally when elections are held to fill positions on the Board of Directors and other elected positions. This year will be slightly different because of our online meeting format. GARA members will be e-mailed with a link to an online ballot when the Feed Line is sent over the weekend. However, because voting will be held electronically, that means that our general meeting time can used in other ways. This year, we will be spending the time with a "Show and Tell" when you can show us your latest ham radio gear and tell us about ...
---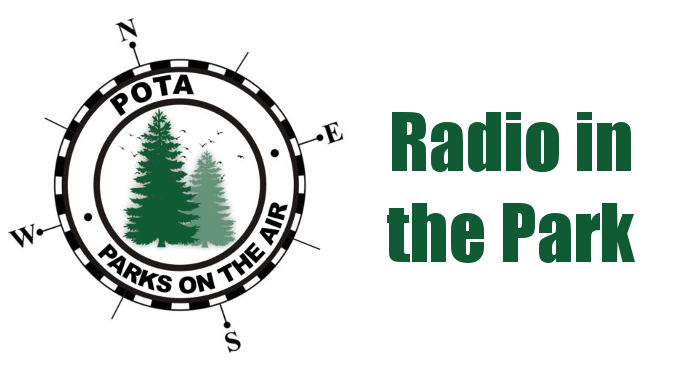 UPDATE: Here is Yakov's presentation if you would like to re-read through the slides: Download We will again be conducting this month's GARA meeting using Google Meet at 7:15pm EST on Monday, October 26, and since we will not meet on the 145.150 repeater, there will be no need to check into the net.  To join, go to meet.google.com and type in code: jmy-gpuw-dob or click the button below. Our program this month will be about Summits and Parks on the Air and will be presented by Yakov Rokhlin, a GARA Club and board member. Summits on the Air (SOTA) is ...
---